A Meal for All Generations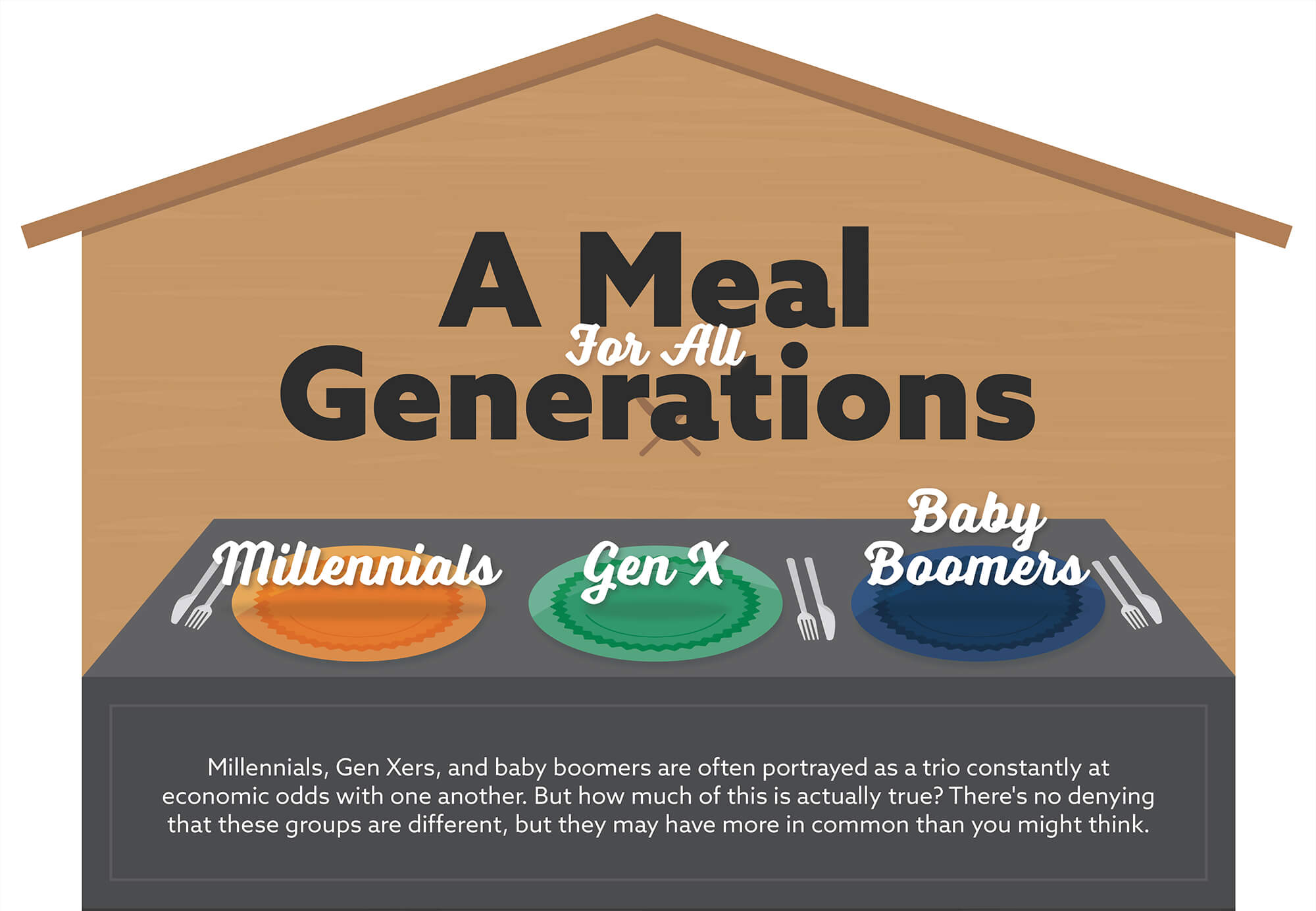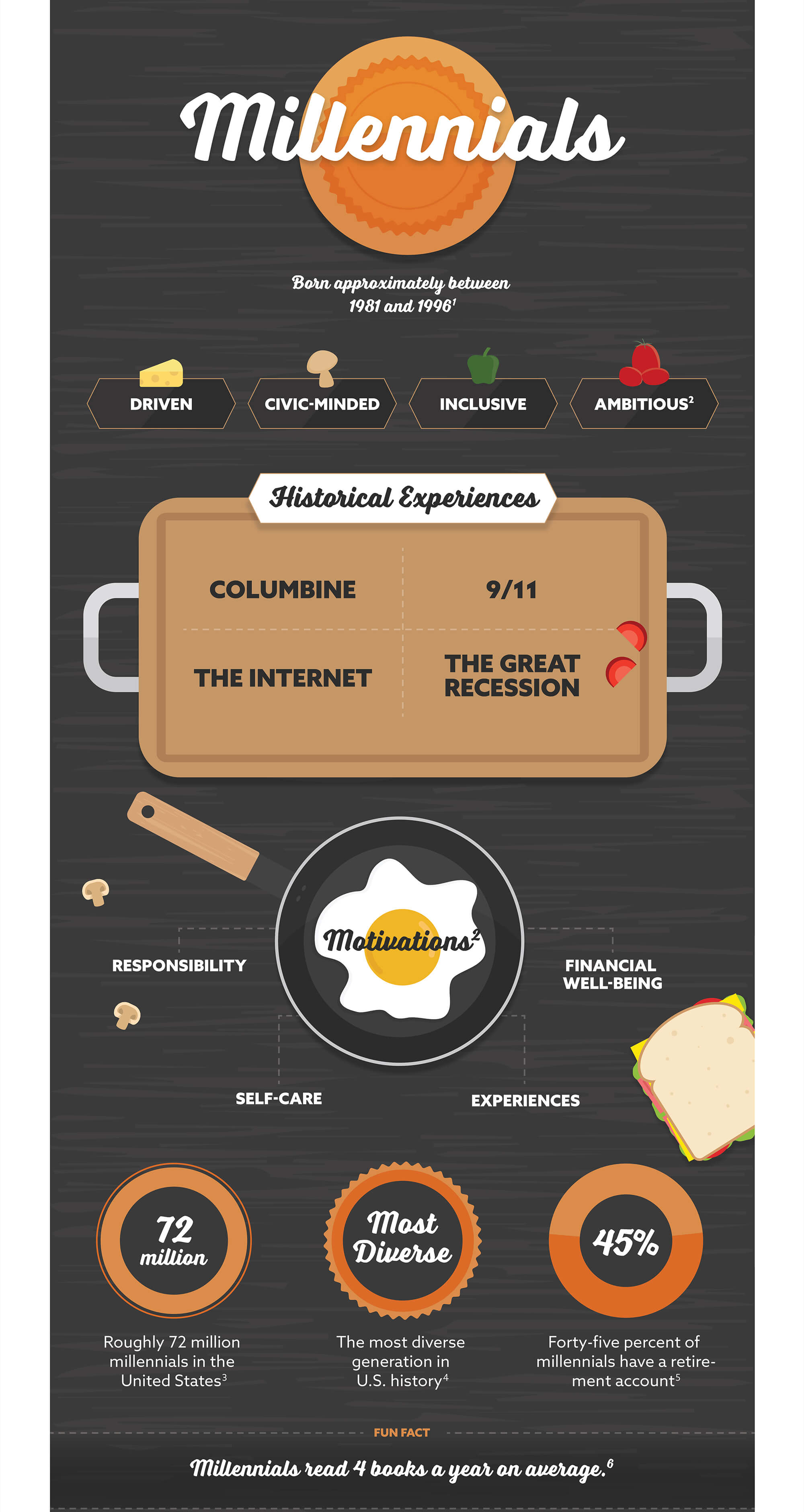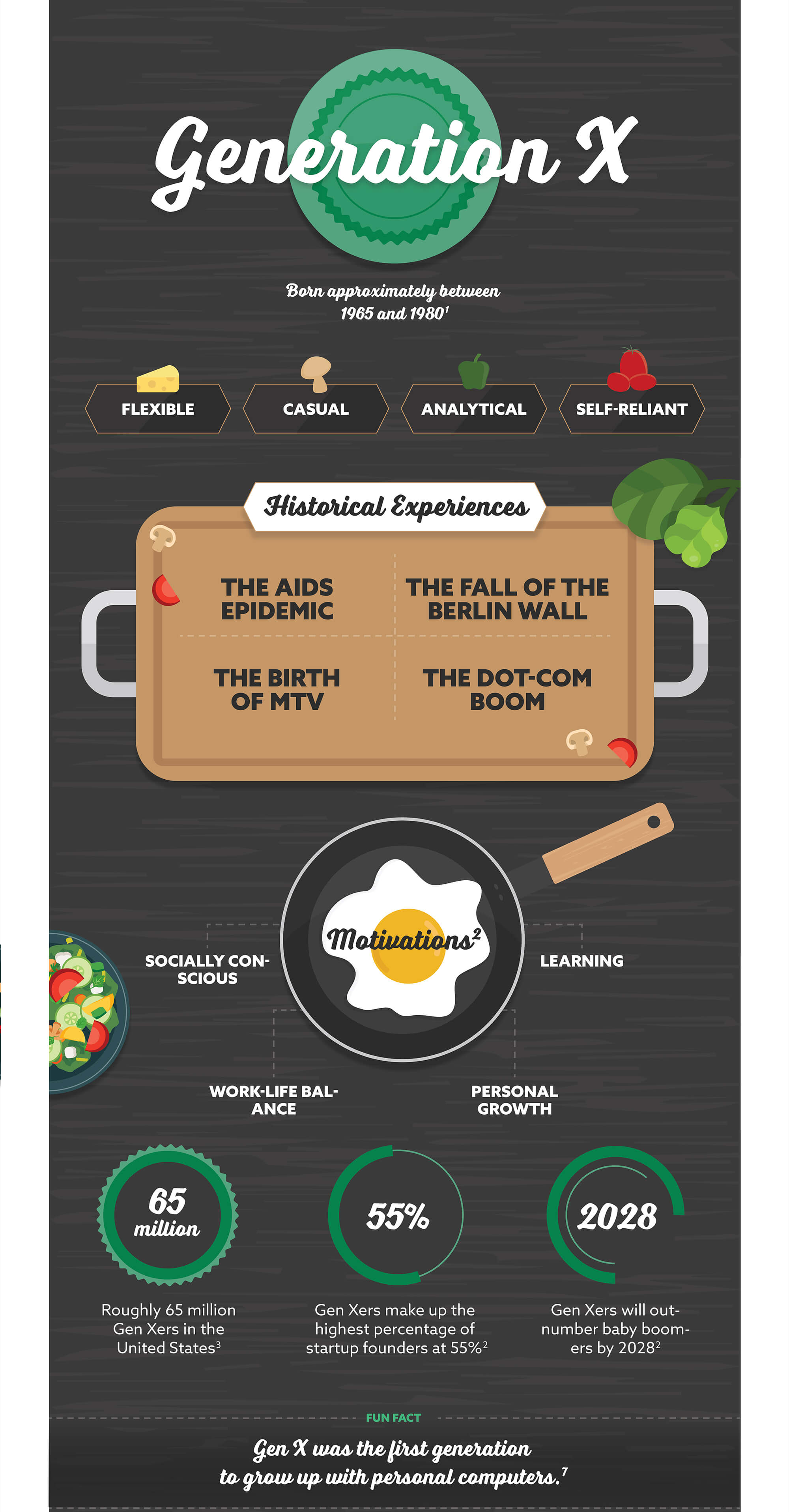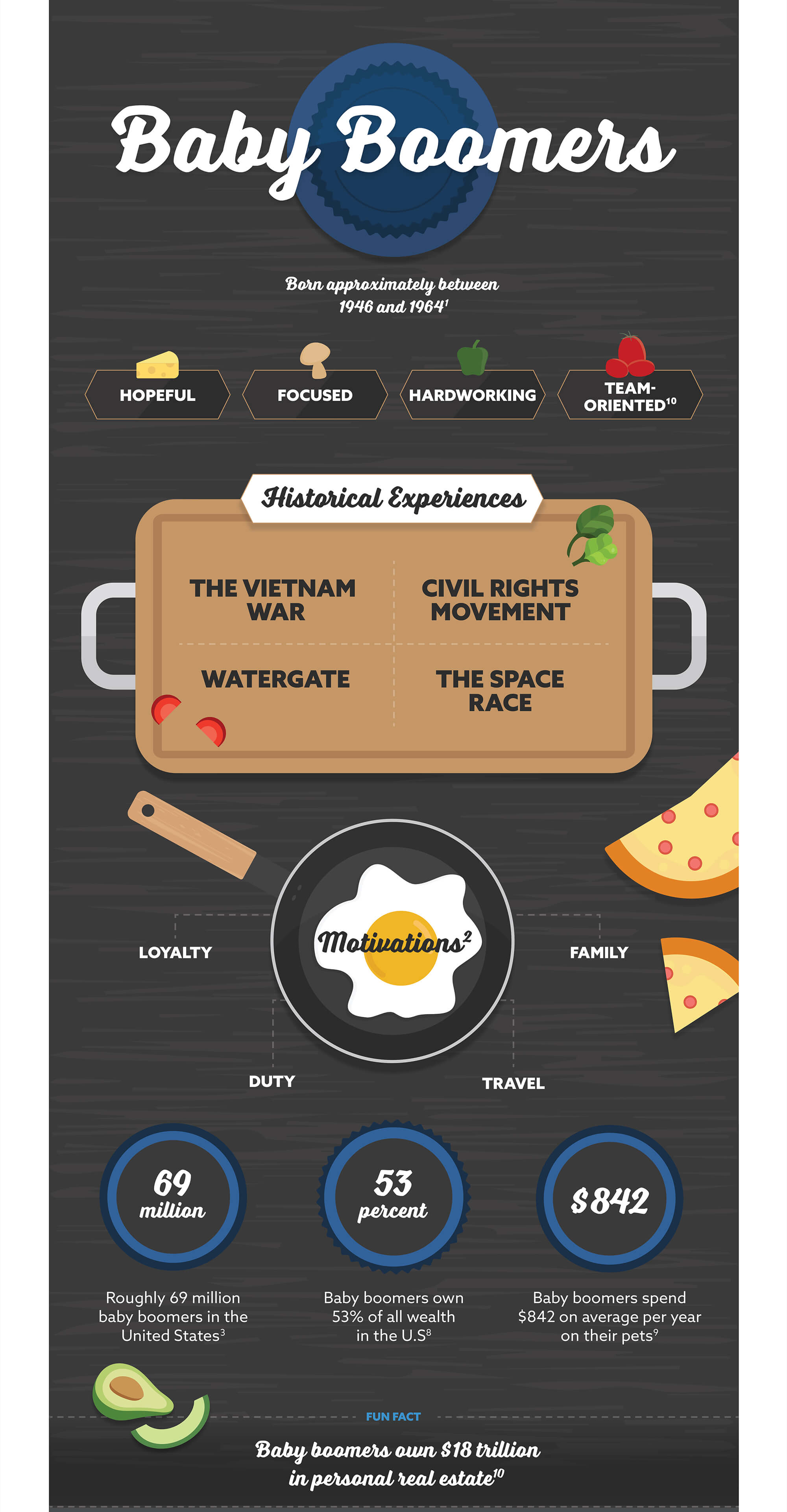 Related Content
Each year hundreds of children die or are injured in pool accidents. By taking seven steps, you can keep your pool safe.
Knowing the rules may help you decide when to start benefits.
Learn how to maximize your tax and estate strategy as a married member of the LGBTQ+ community.