The Three Keys to a Great Password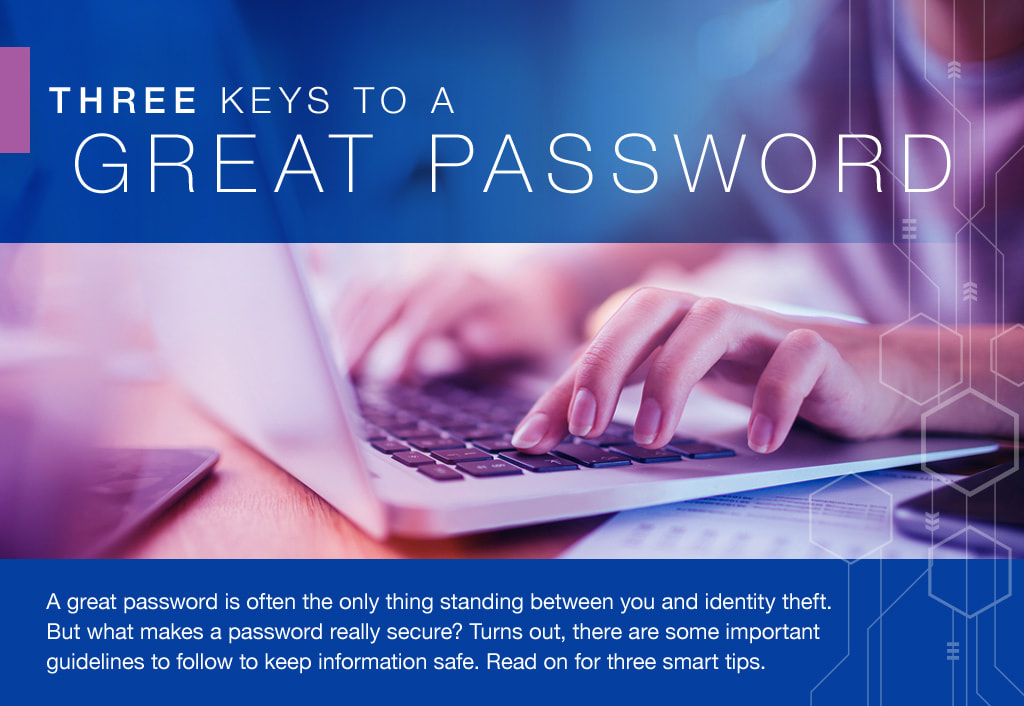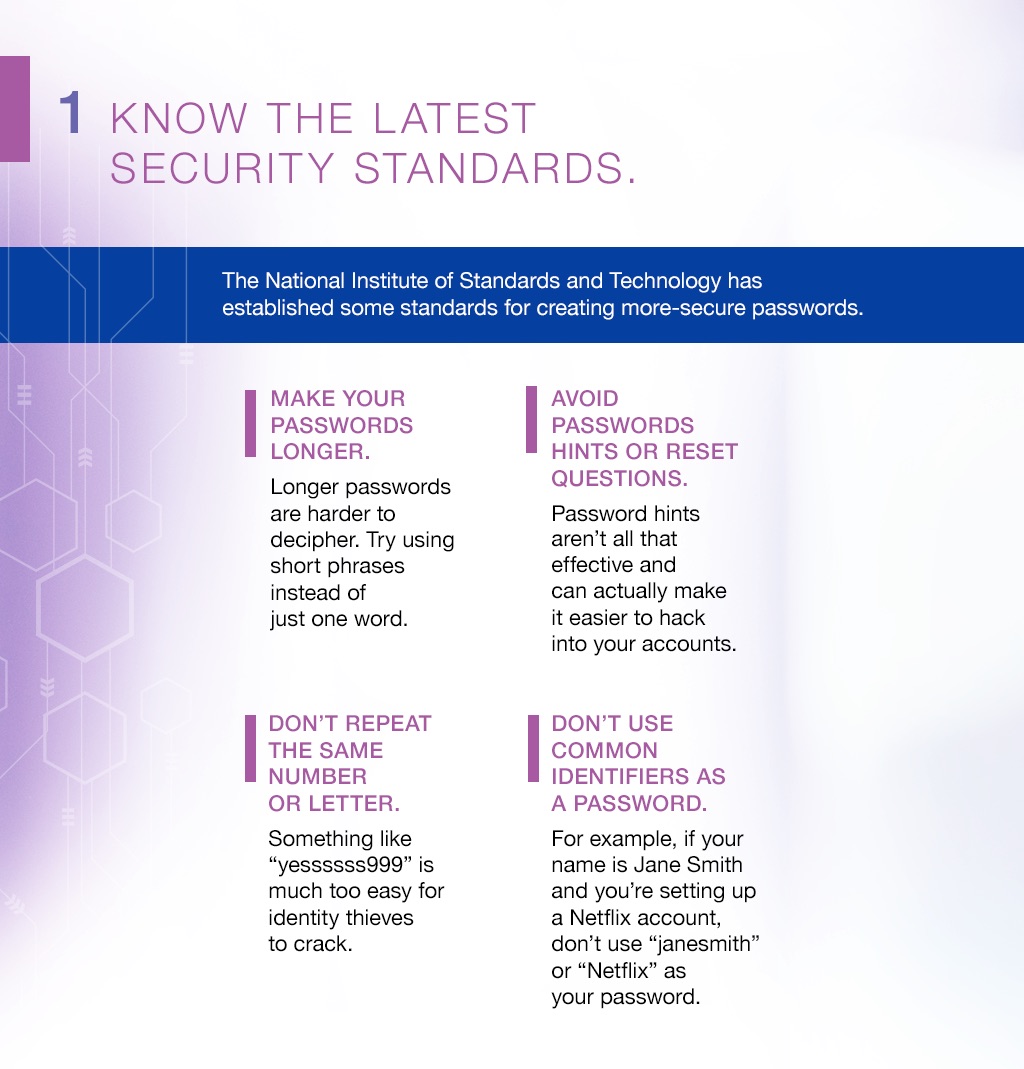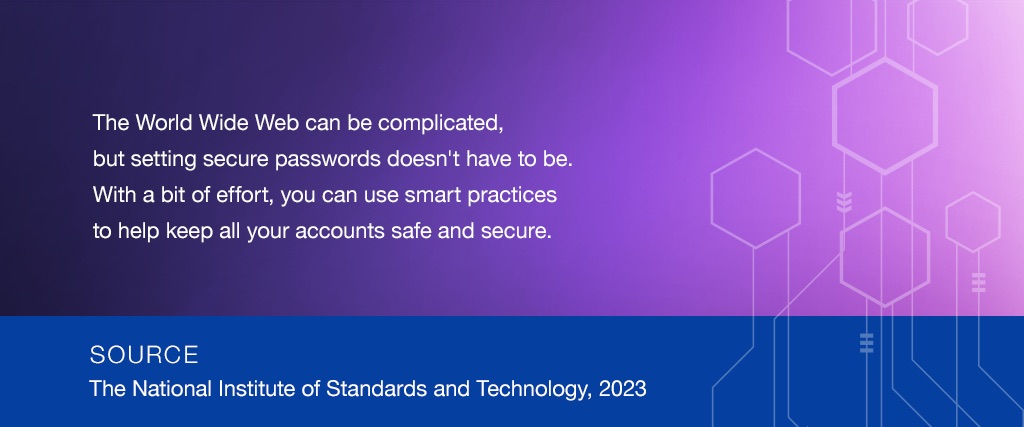 Related Content
Do you love wine? Next question: Are you financially confident? This one is a little harder to answer, right?
Learn why protecting your student loan payments is an important aspect of your income protection strategy.
Having an additional payment option in your wallet comes with advantages. Say you're strapped for cash but your preteen needs a new bike, you can simply....