How to Conquer the World - 5 Financial Strategies for Savvy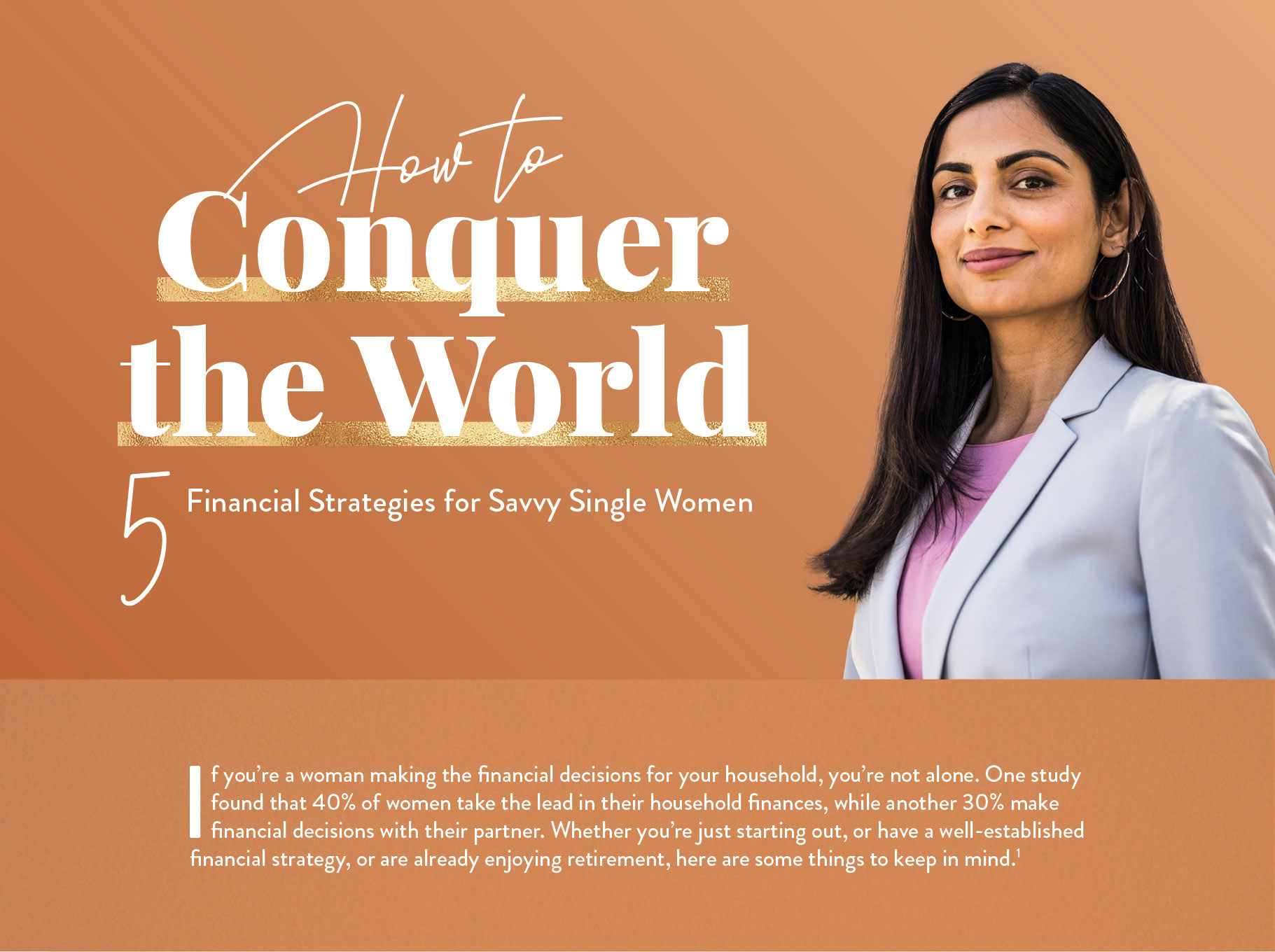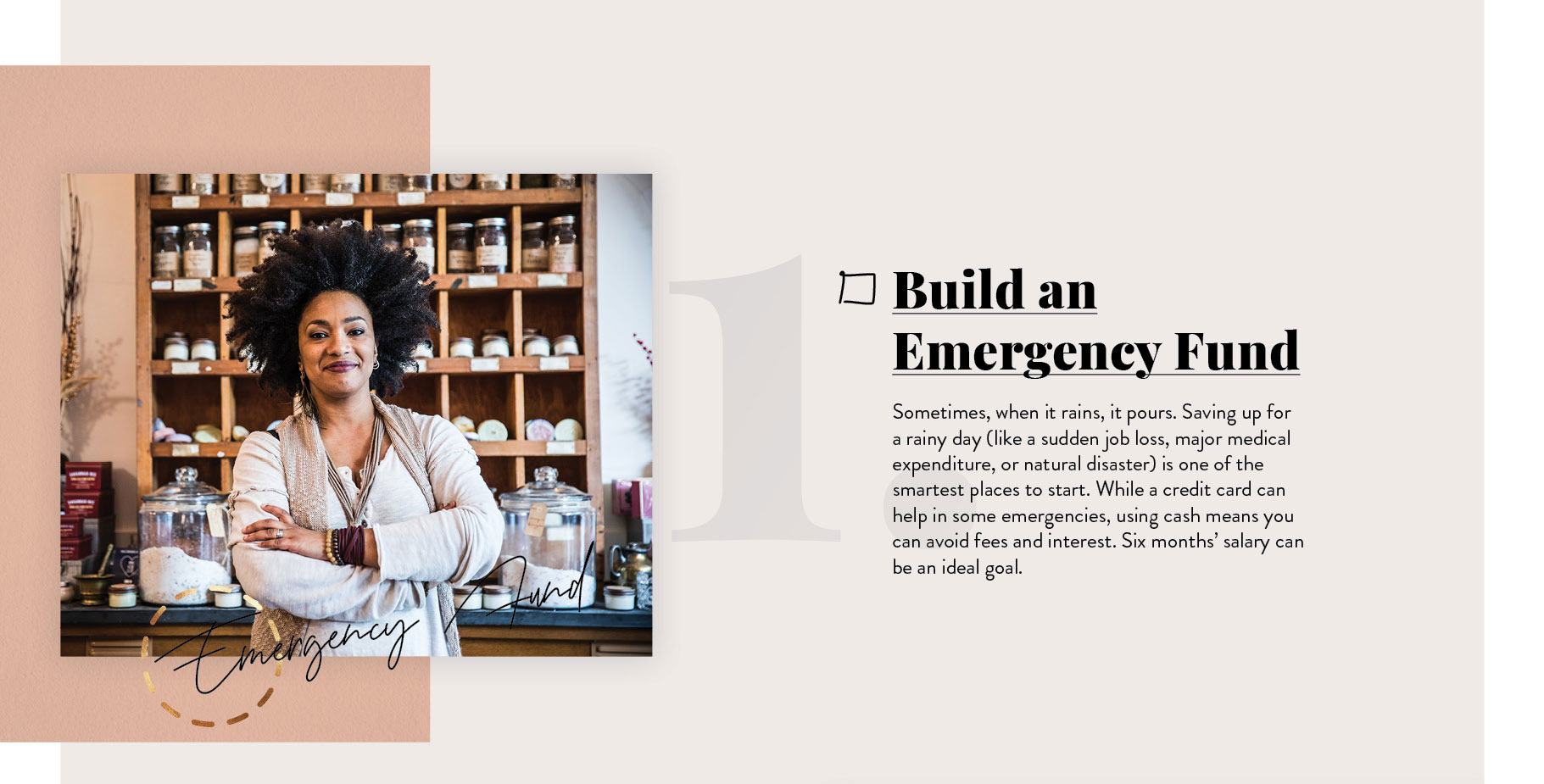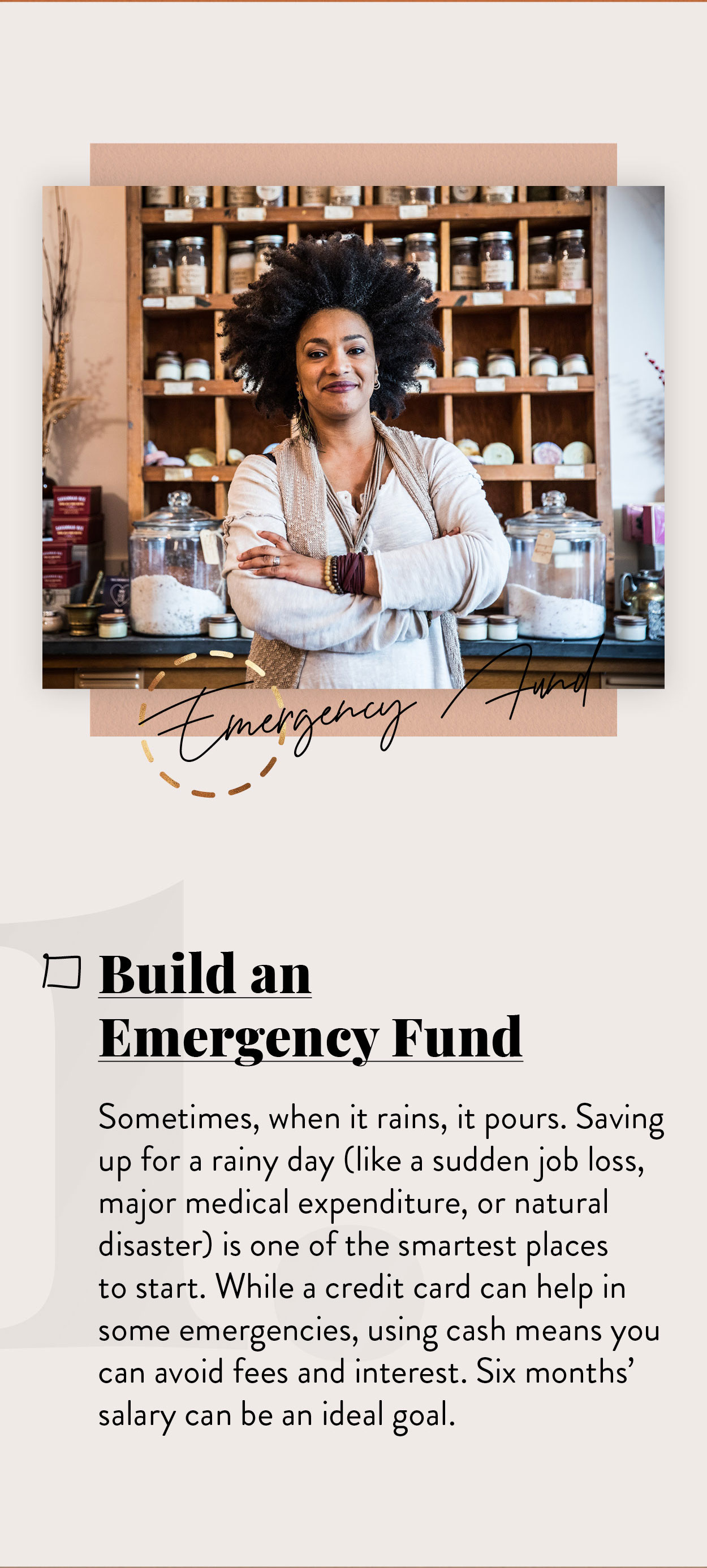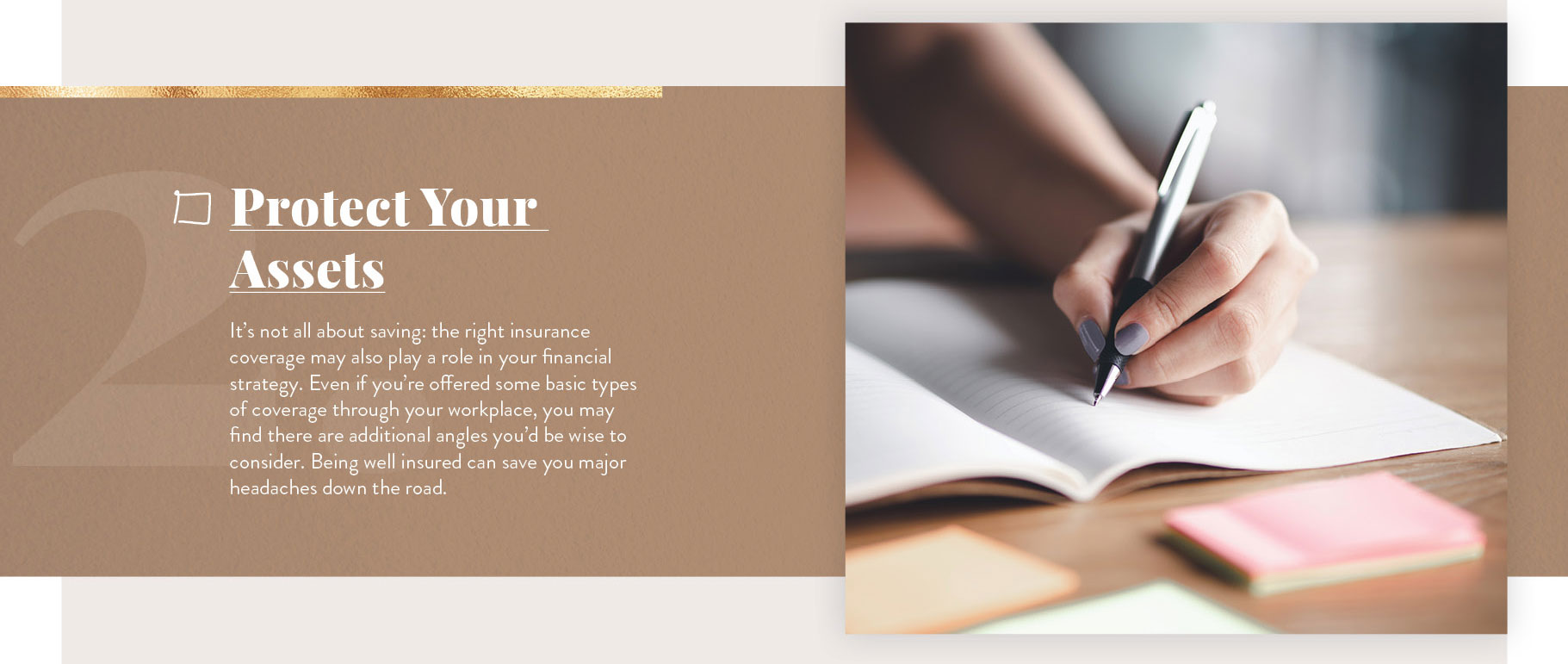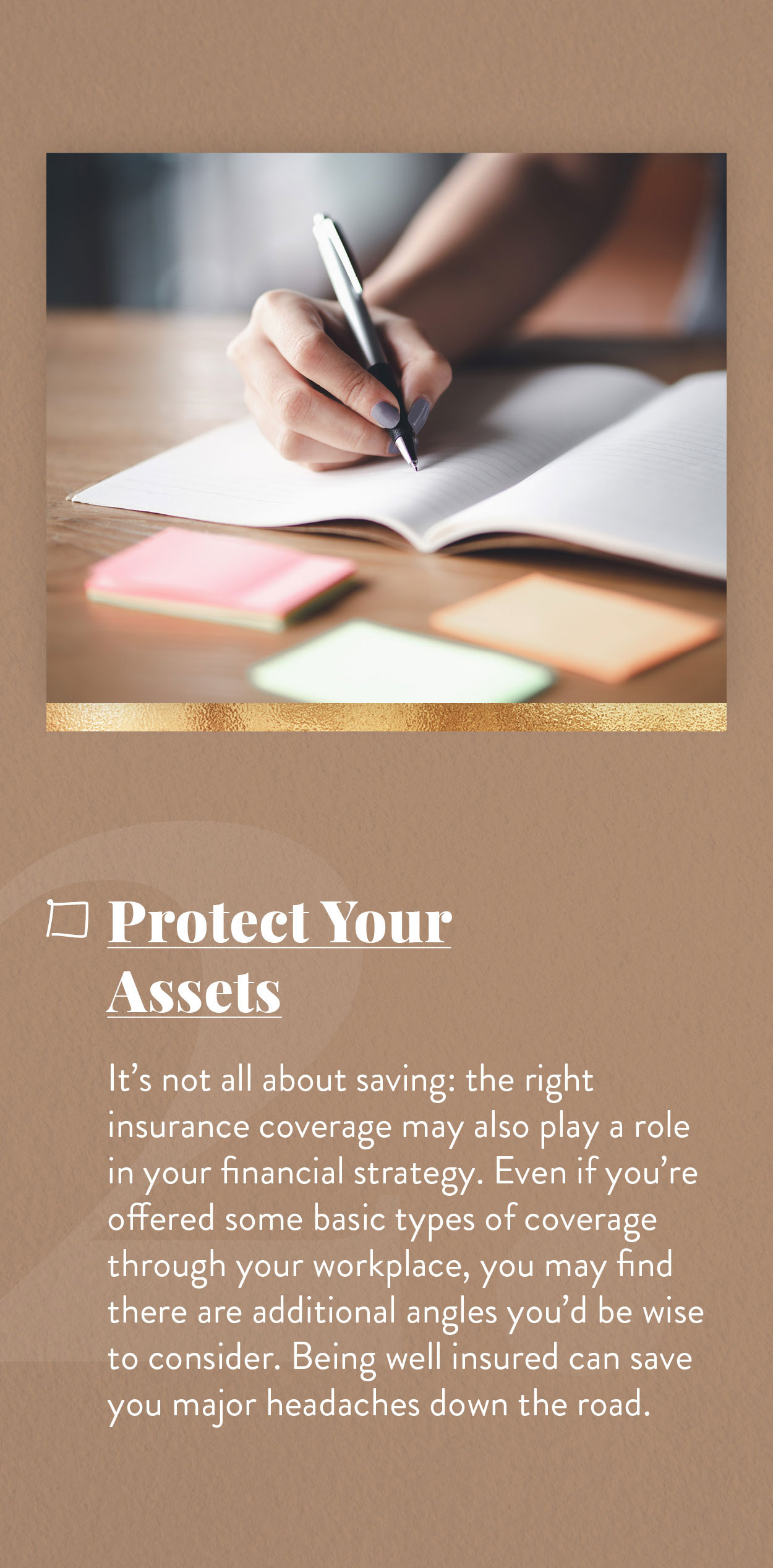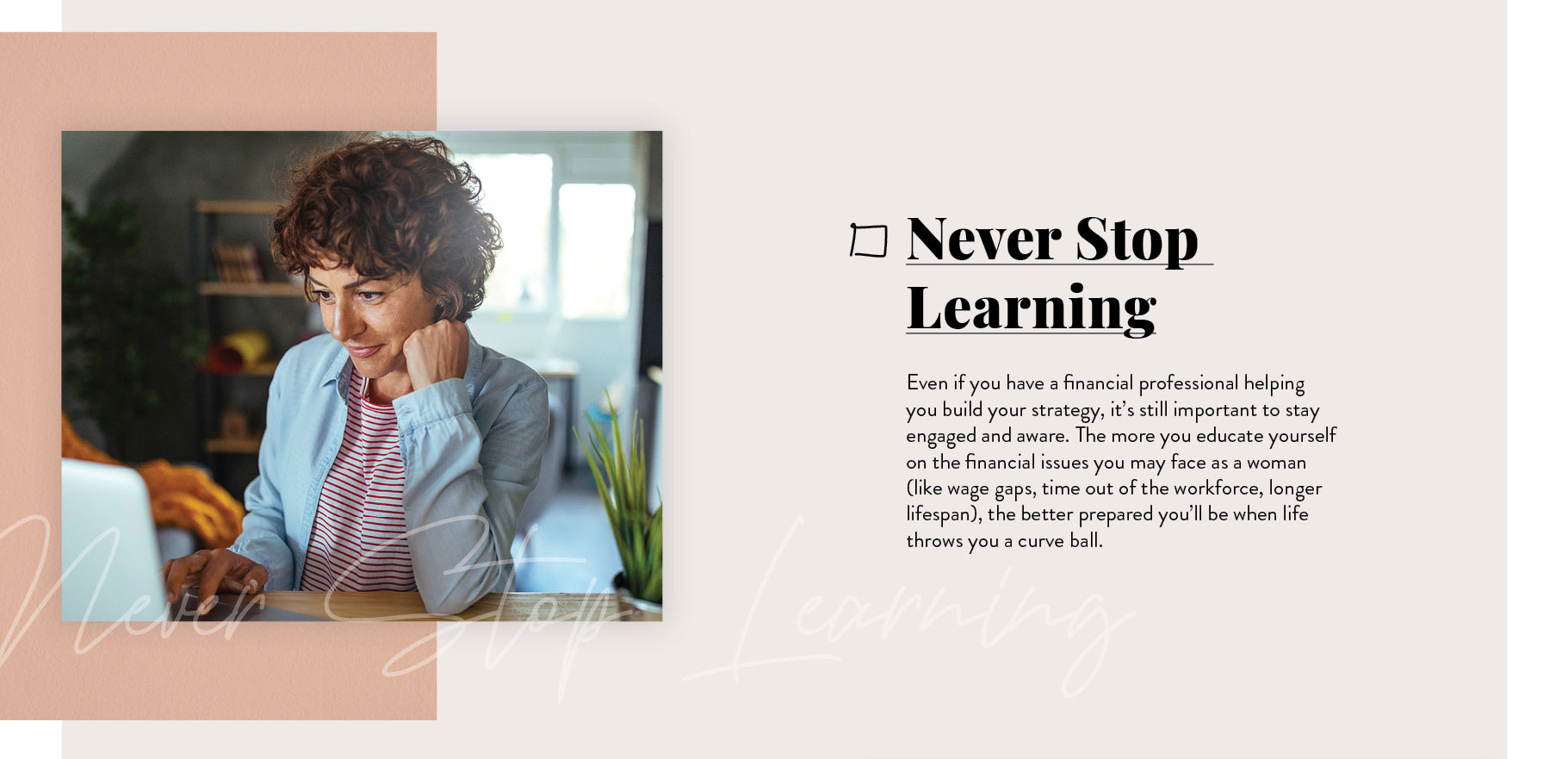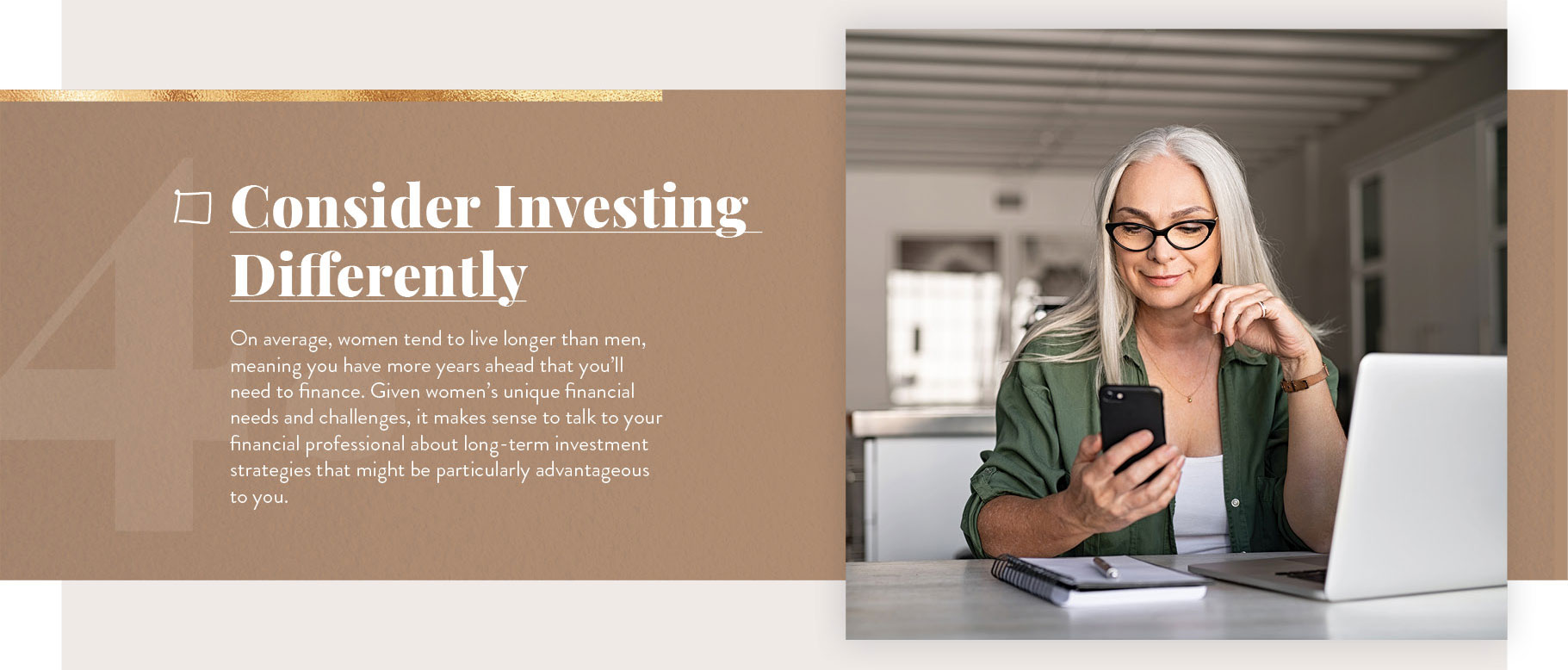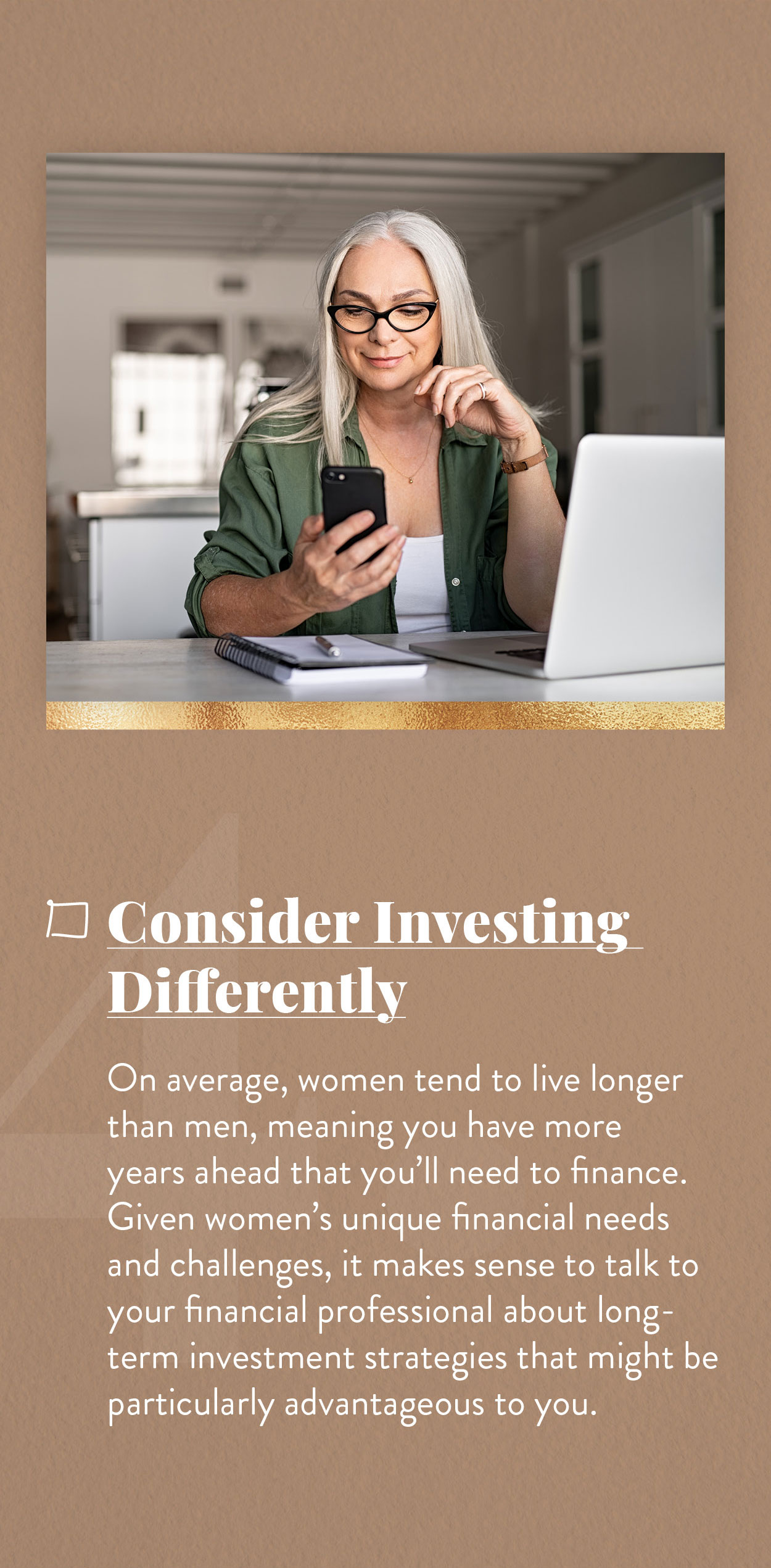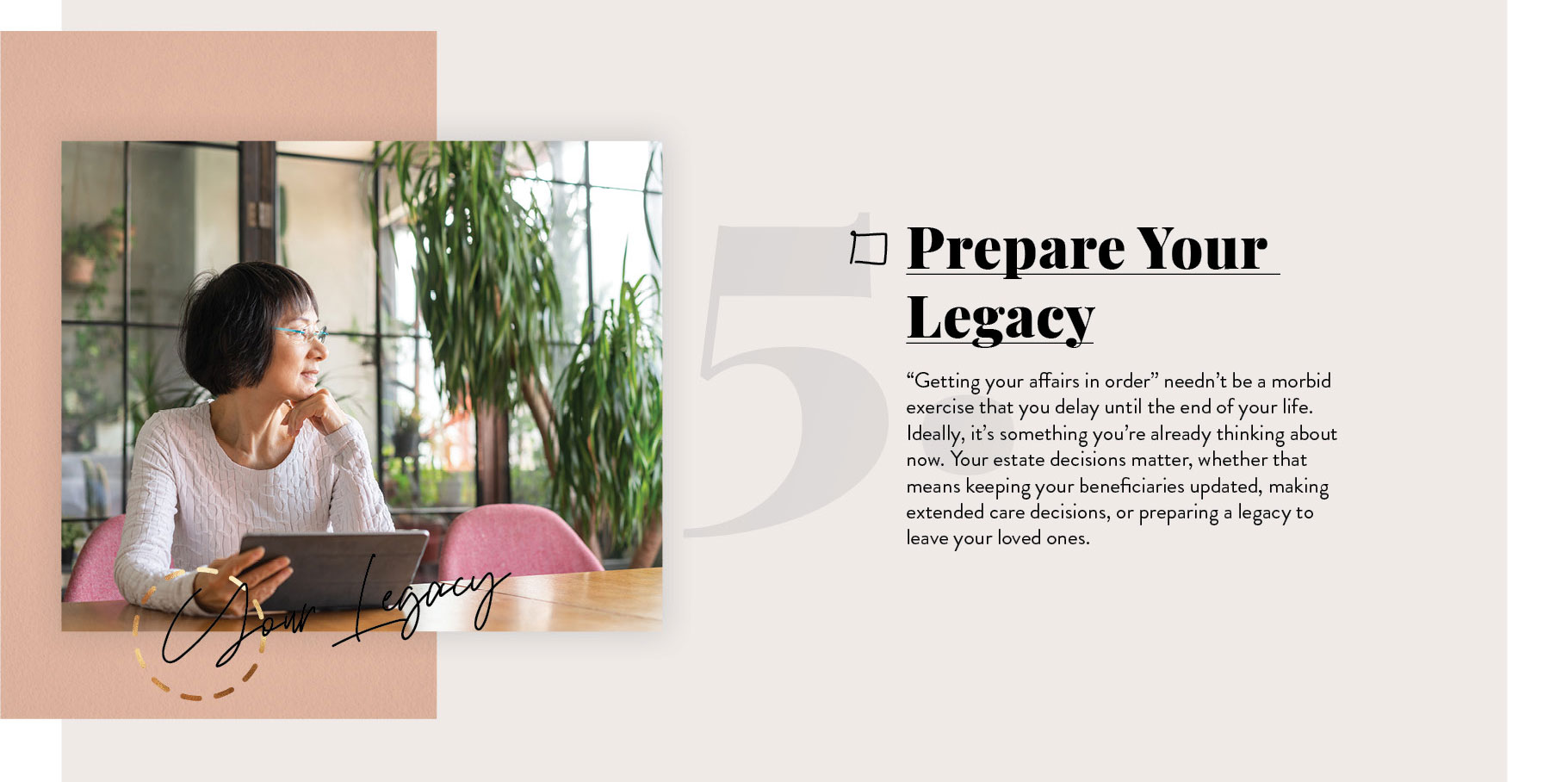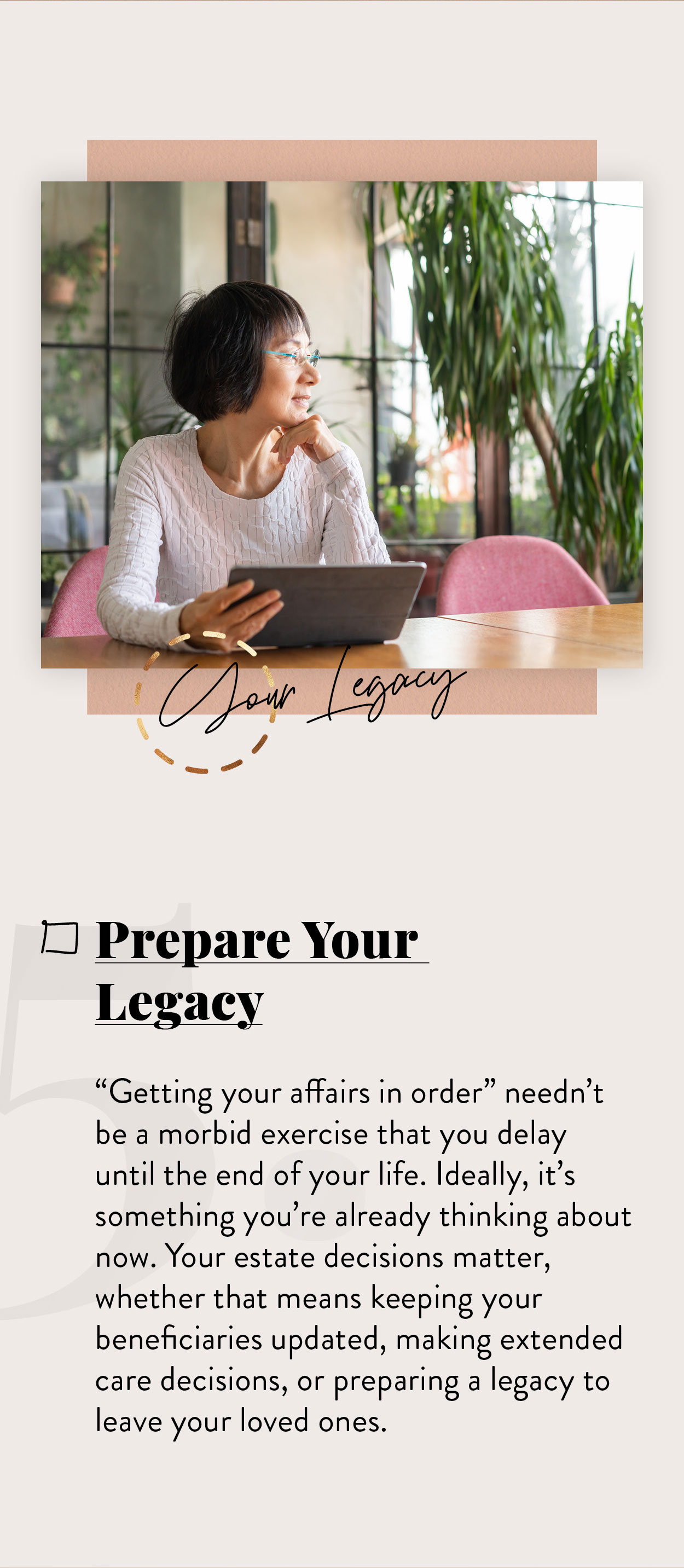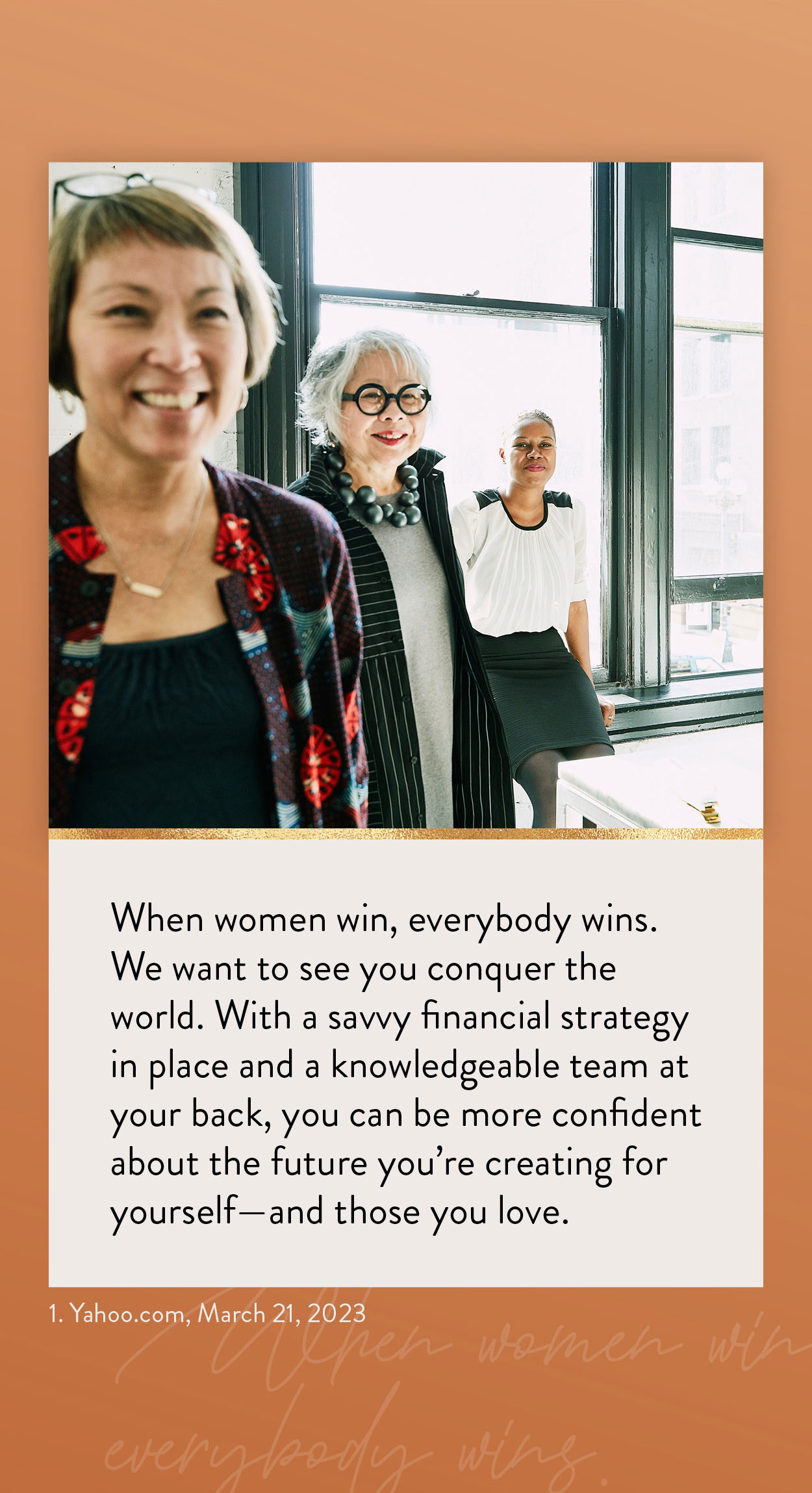 Related Content
The gig economy has been on the rise for years, for better or for worse. Of the 10 million jobs created in the US between 2005 and 2015, a staggering 94 percent were in the category of "alternative work," meaning gig work or other temporary employment.
Use this calculator to estimate your net worth by adding up your assets and subtracting your liabilities.
These financial strategies can get you on track even if it feels too late to plan for retirement.