Life Insurance Myths: Debunked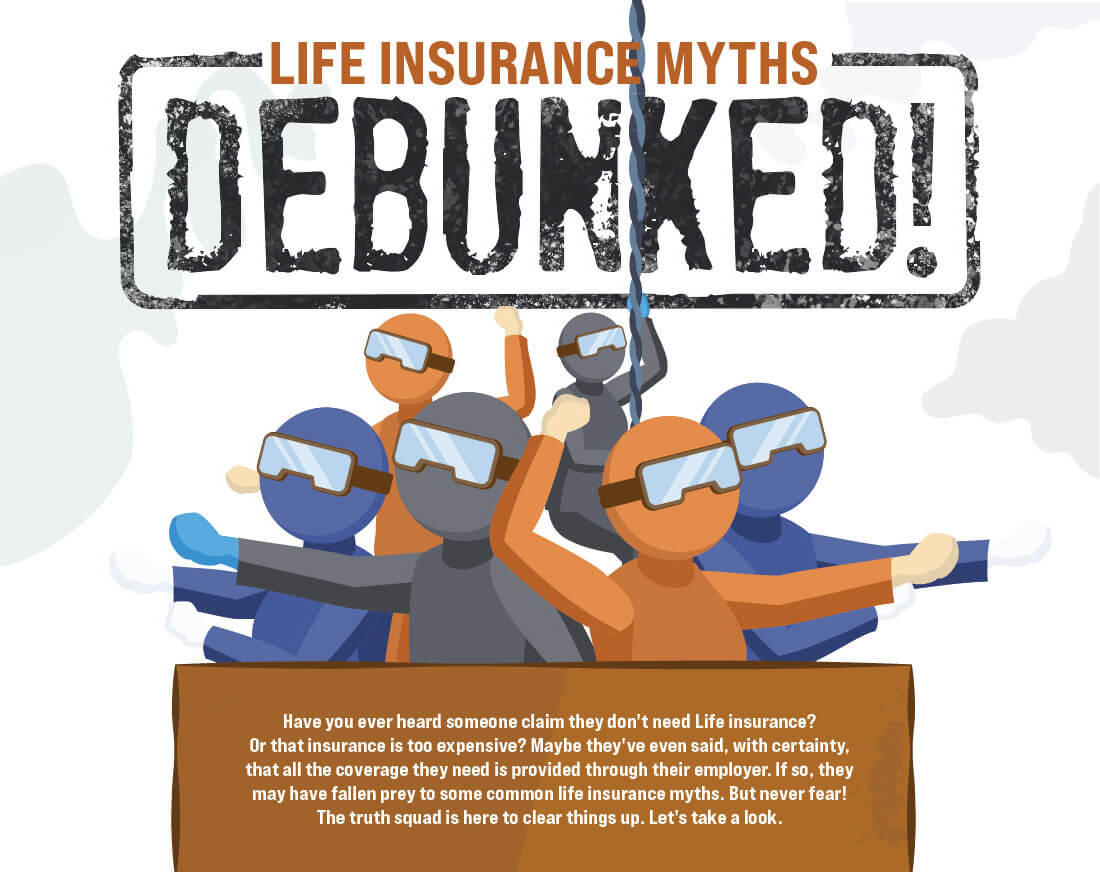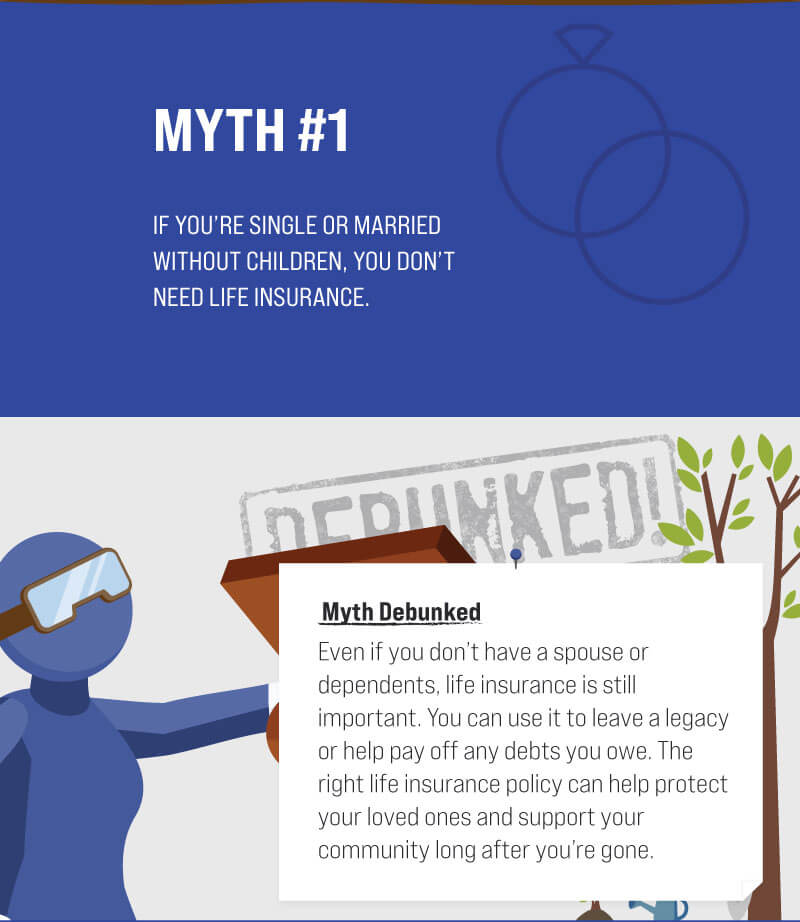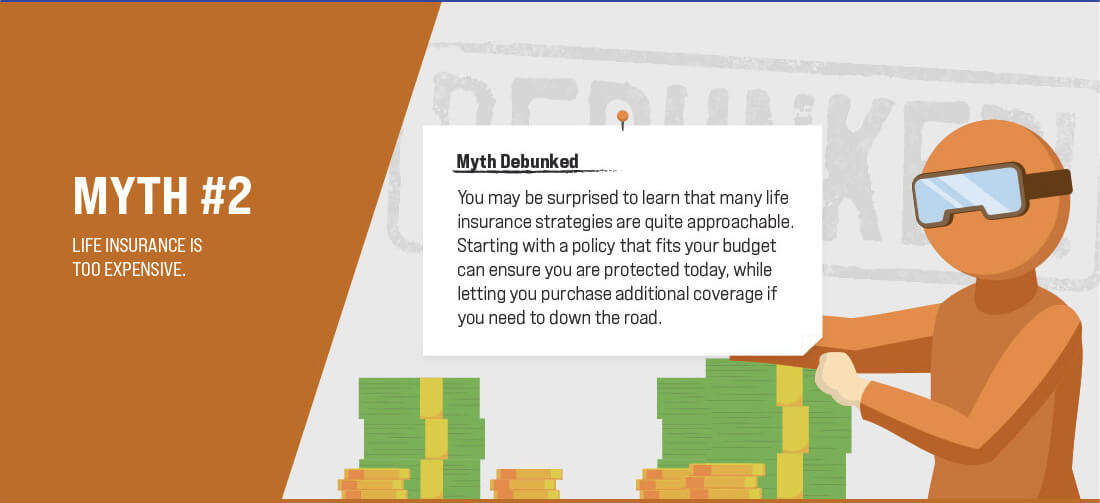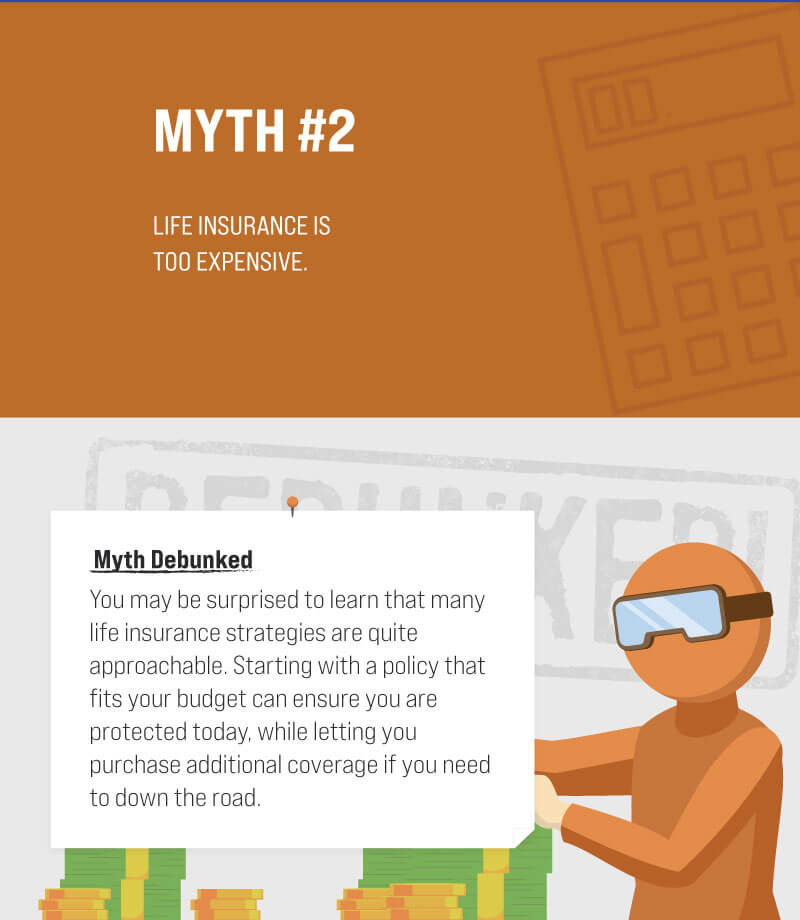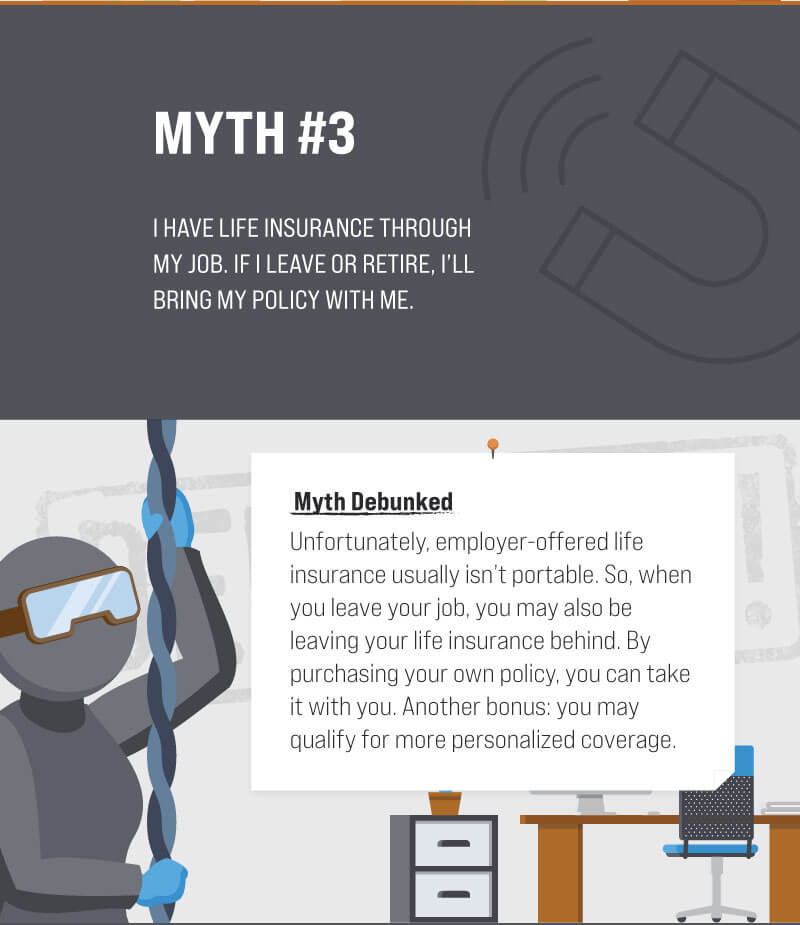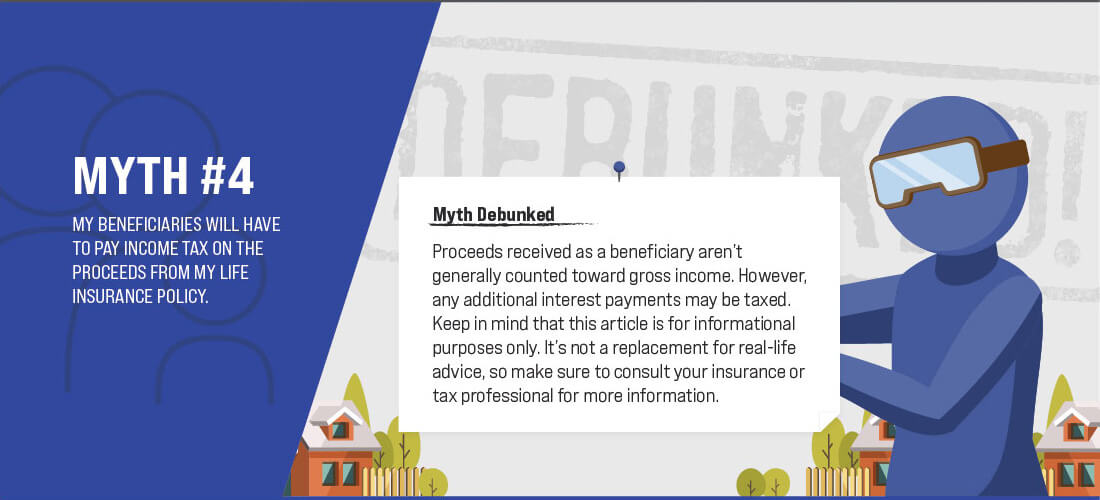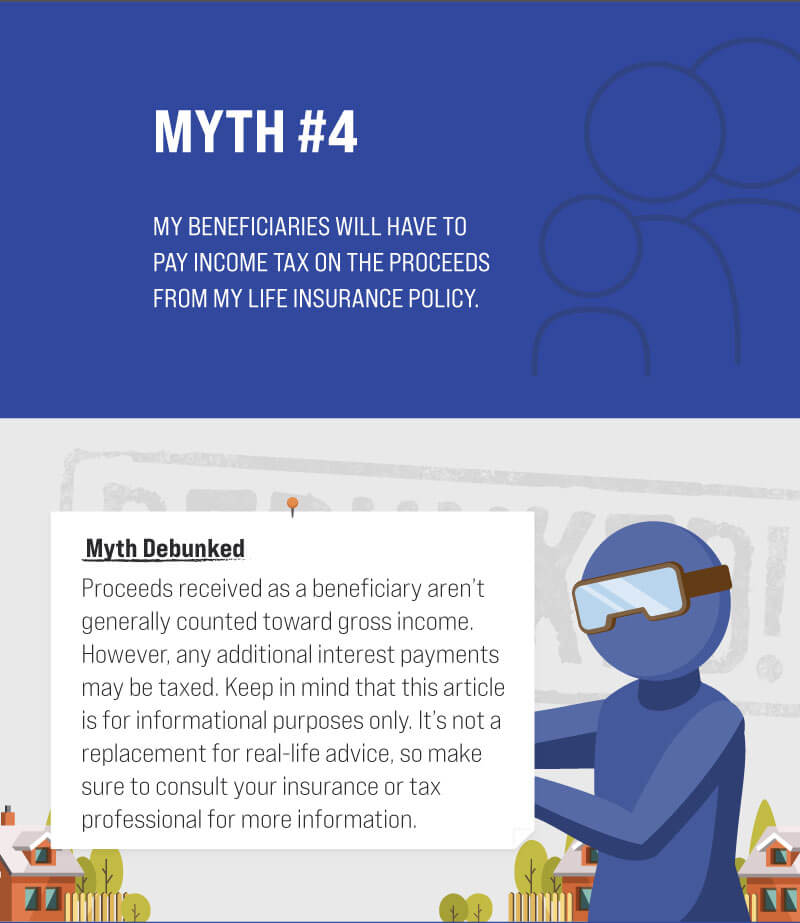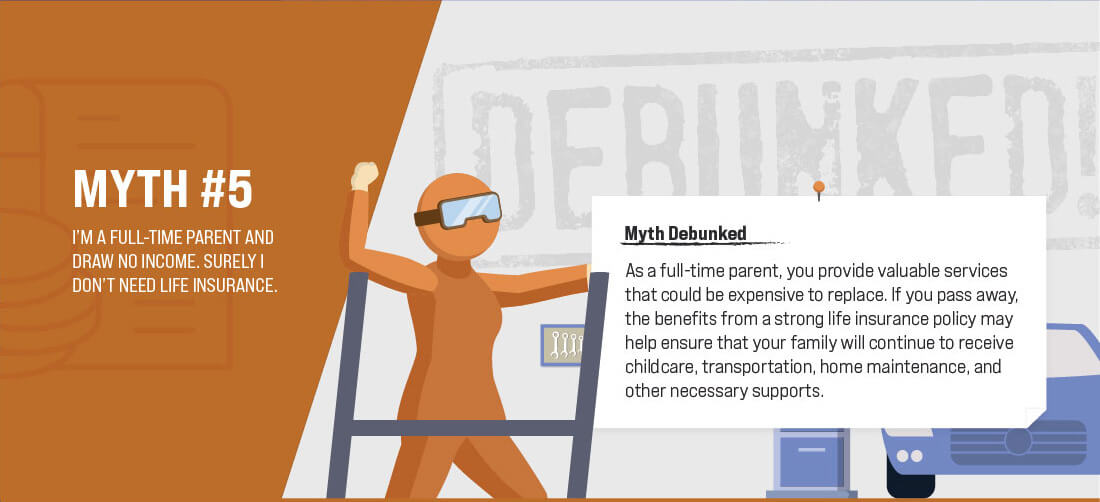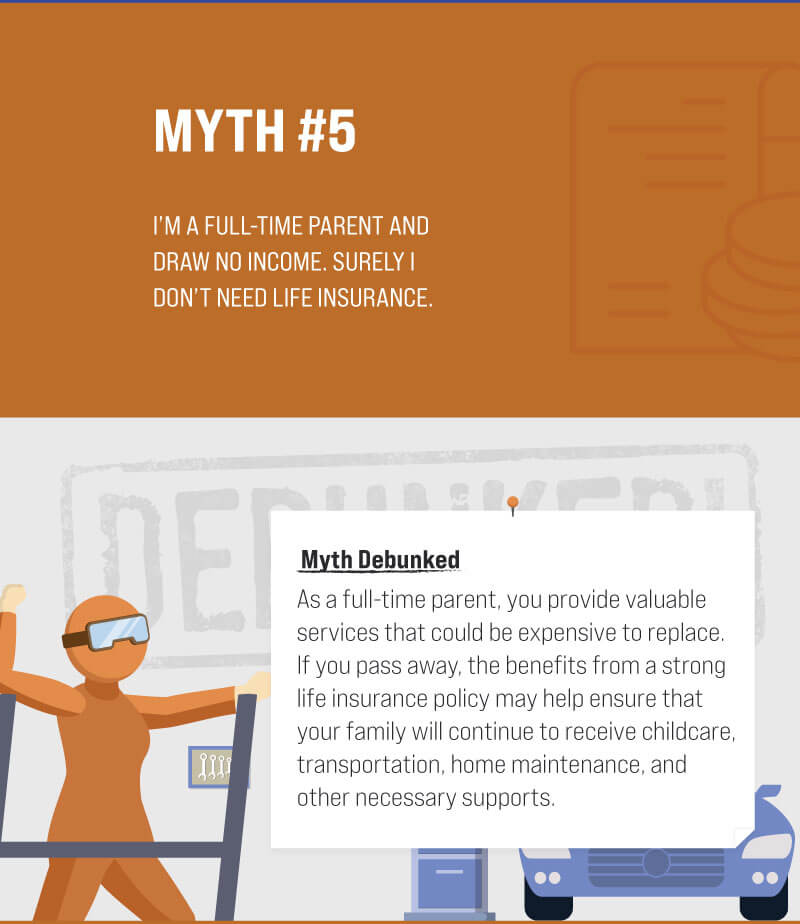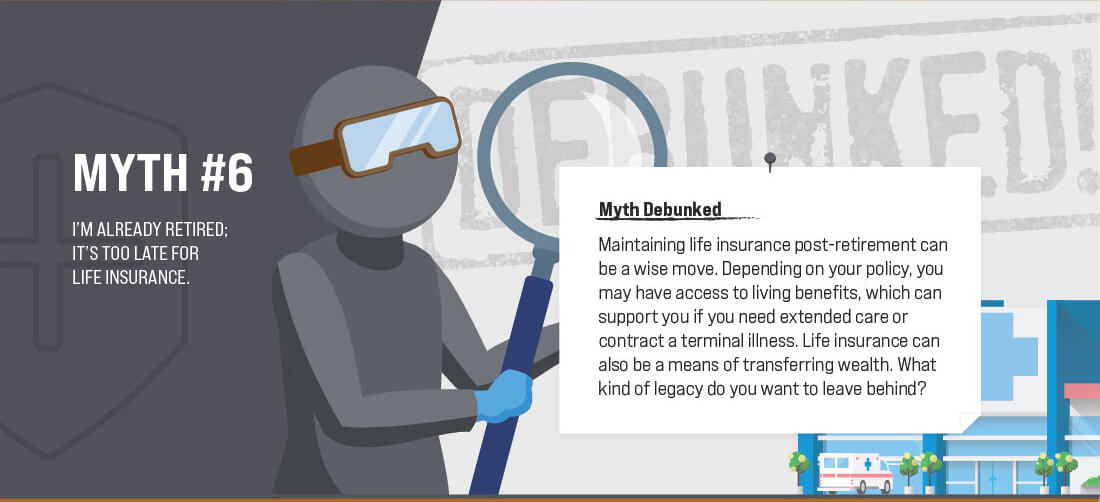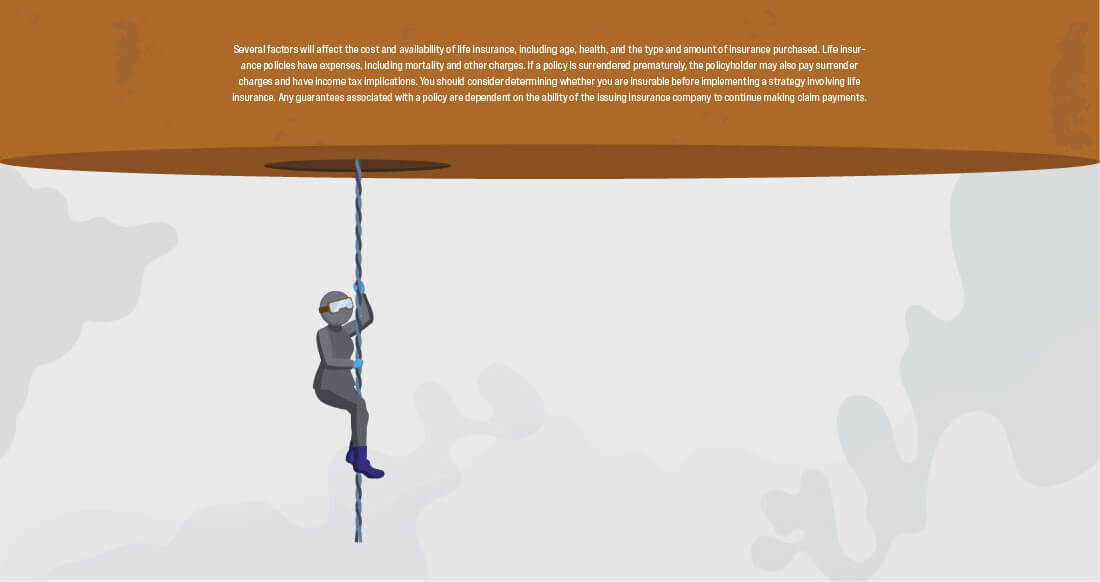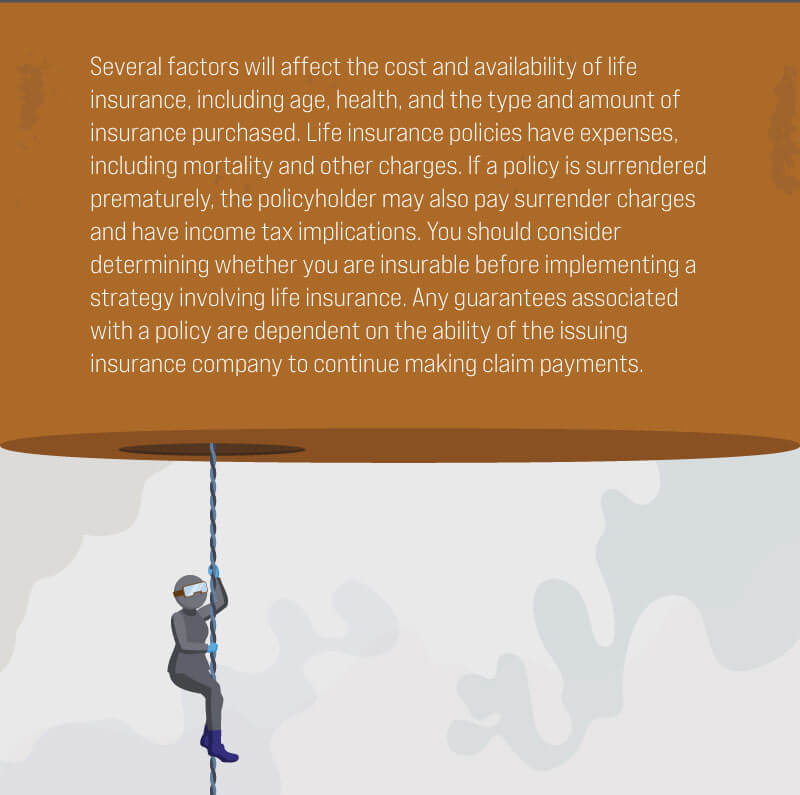 Related Content
Estimate your monthly and annual income from various IRA types.
Estate strategies for millennials may sound like less of a concern than retirement, but young adults should prepare now.
You may be considering purchasing a vacation property, this can be an exciting milestone, but there are a few things to consider first.