What's My 2023 Tax Bracket?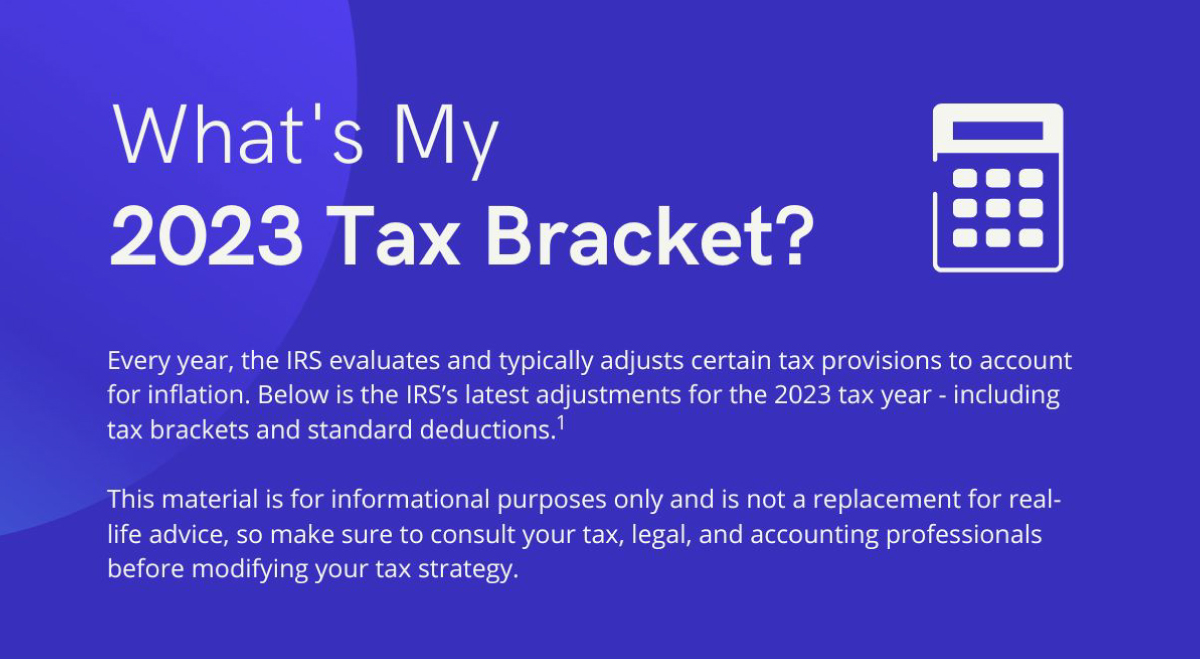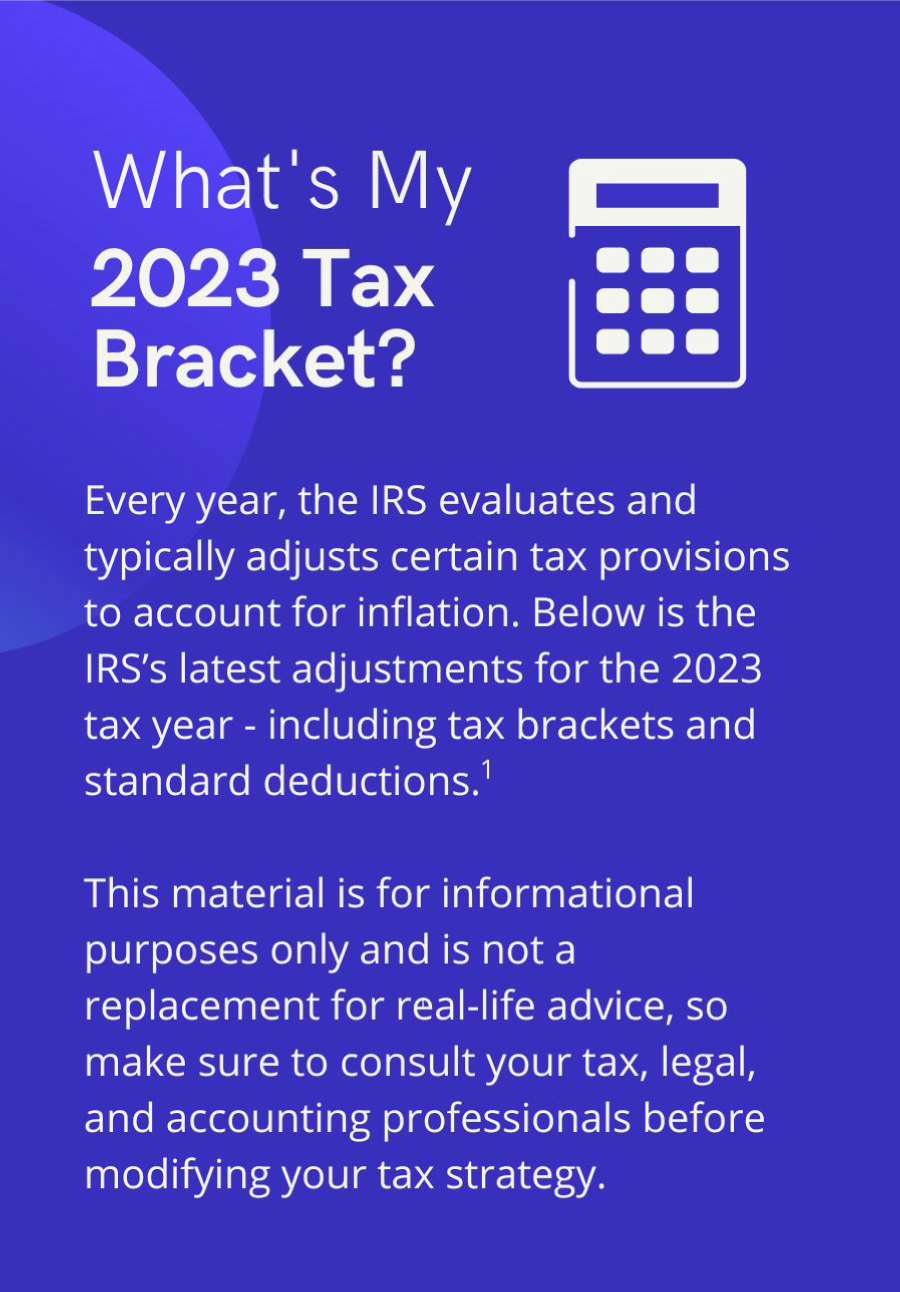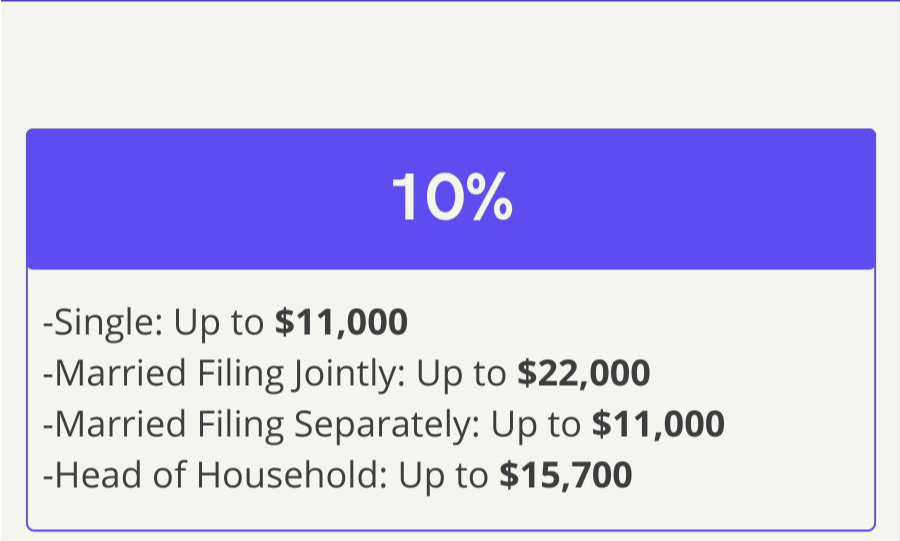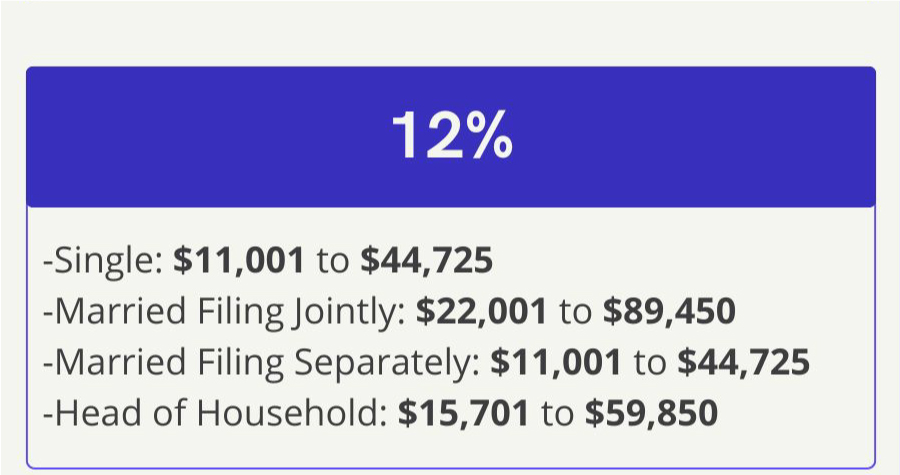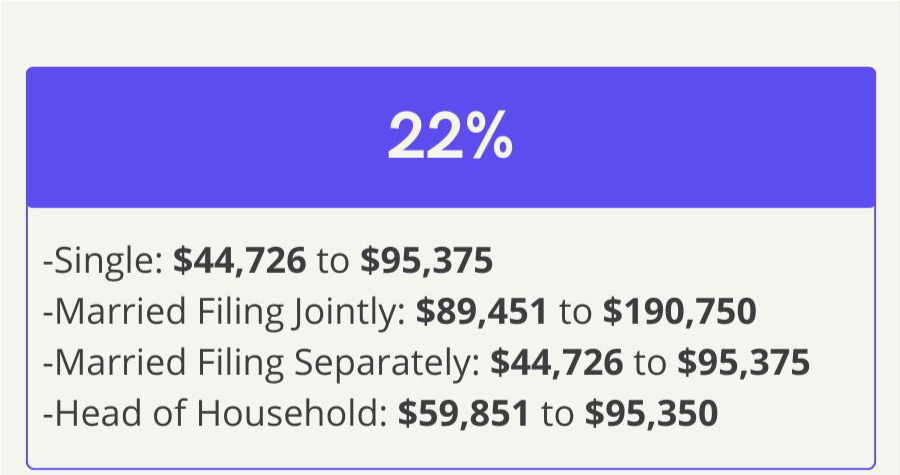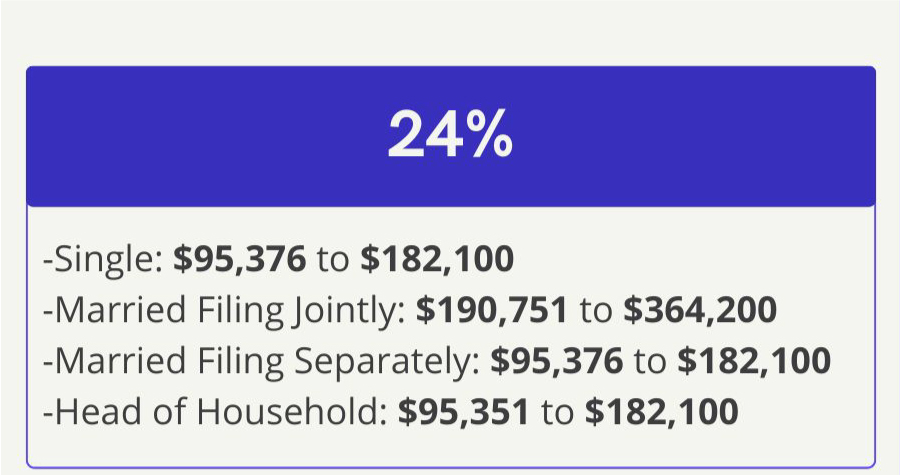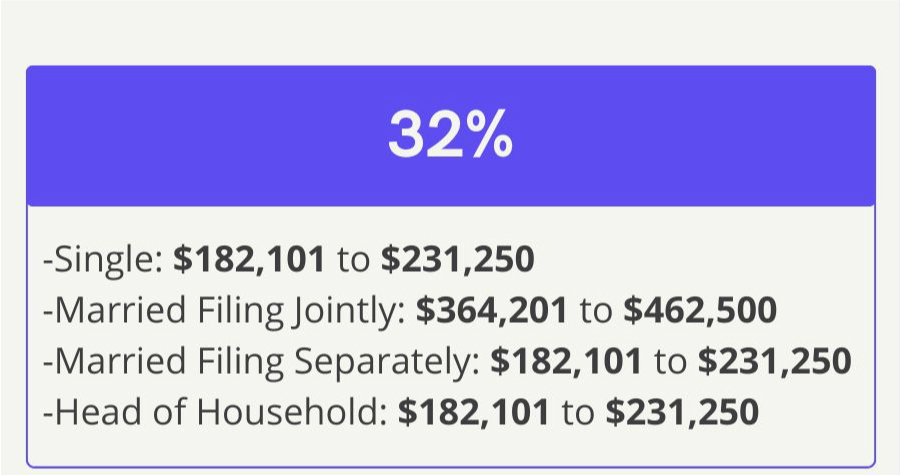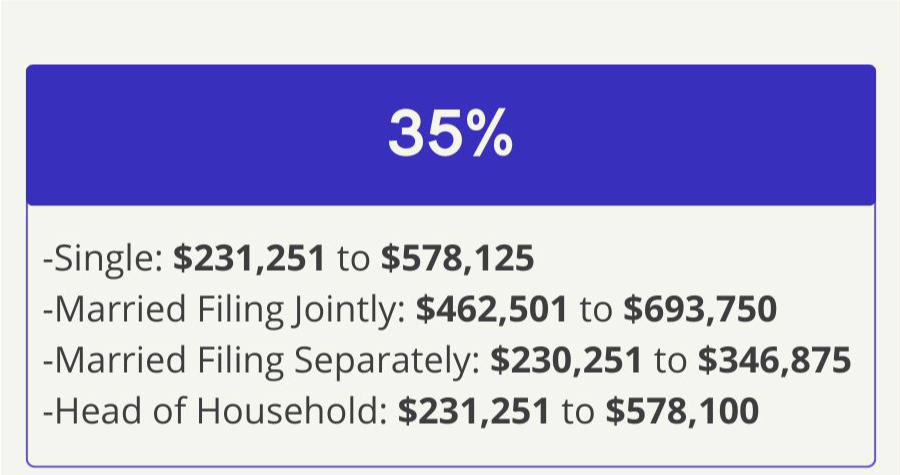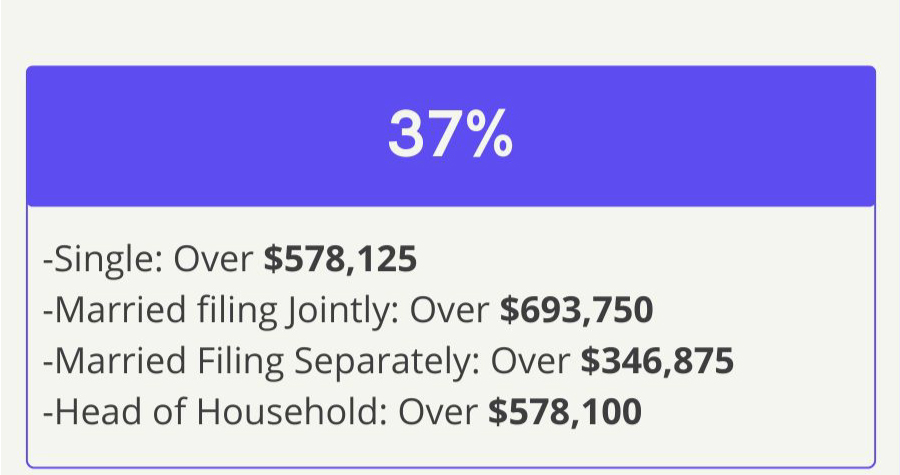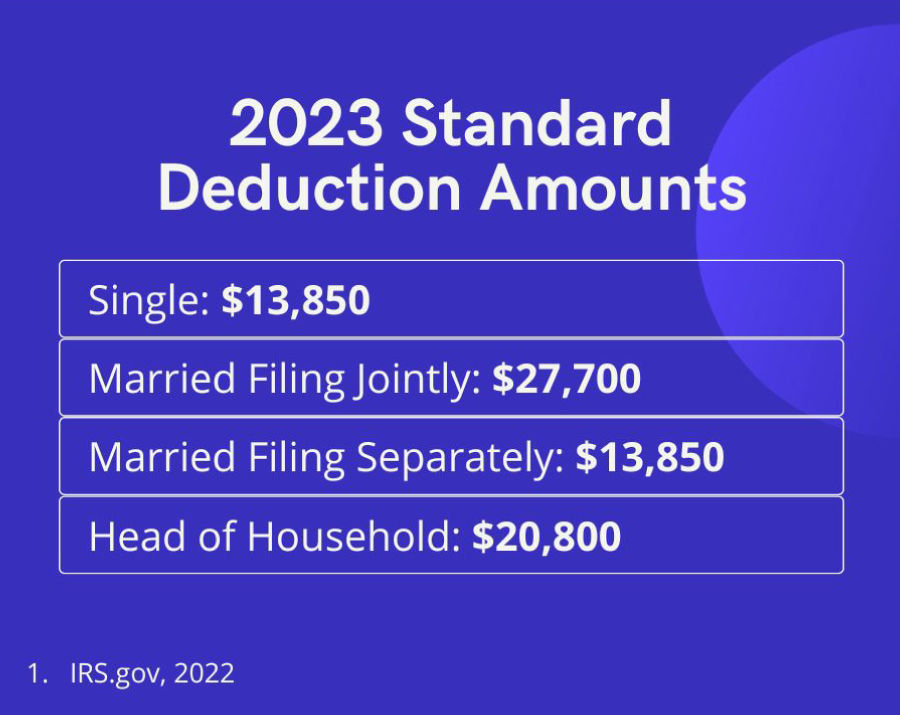 Related Content
The federal government requires deceased individuals to file a final income tax return.
Diversification is an investment principle designed to manage risk, but it can't prevent against a loss.
Learn about the dangers of internet fraud with this highly educational and fun "pulp" comic.